We are Nigeria's Top HR Consultants located in Lagos. With our assistance, you can maximize your employee productivity.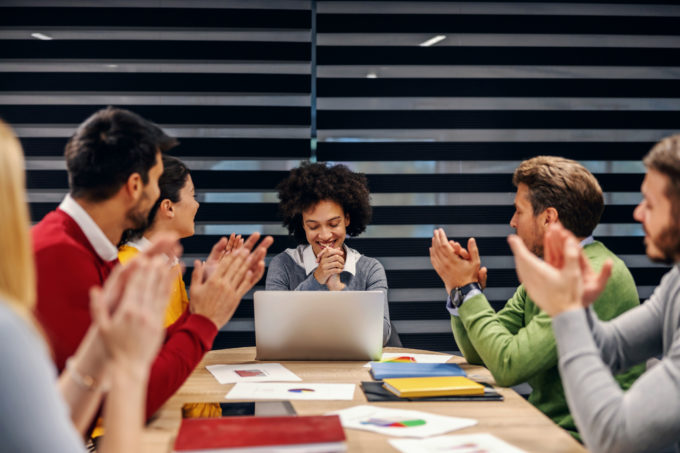 Your Human Resource Management Partner with over 10 years of experience. Every business faces human resources challenges. Let us handle it for You.
Identify Goals
We work closely with you to understand and identify your business goals that can be converted into an actionable plan.
Bring Ideas to Life
The ideas and plans that we've jotted will then be brought to life. We help and guide you to take the first step and set things up.
Business Expansion
Setting up a business is not enough. We help you think ahead and encourage you to expand your business with a full-proof plan.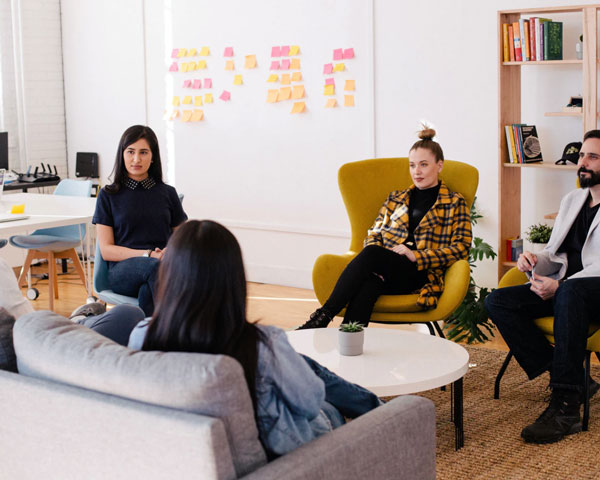 We Are Here to Help!
If you are looking for a reliable business coach with whom you share your mind and get the best business advice you've been looking for, we are here. With 10 years of experience in helping businesses grow, we've mastered the skills of studying the market for you and helping you cope up with the latest trends that'll take your business to the next level.
Why Choose Us?
We are well-experienced business professionals with younger minds.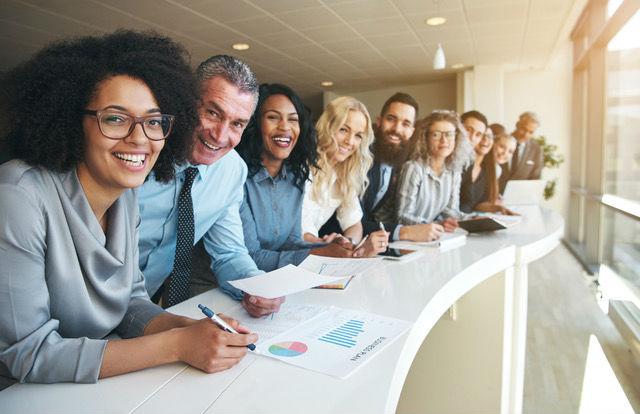 I highly recommend THOK, they re-structured my business. They handled our company profile and helped onboard a major client. Cheers!!
Great work from the team. They rebuit my website and brand image with their partners. It was a pleasure working with them and I'll definitely do business with them again.
Our consultants will help you develop a human capital strategy for your company. We will create relevant and unique human resource campaigns.
ARE YOU LOOKING FOR A JOB?
OR WOULD YOU LIKE TO JOIN OUR TEAM?
Let's help you design the life you want.

Send your CVs to
careers@theokconsulting.com