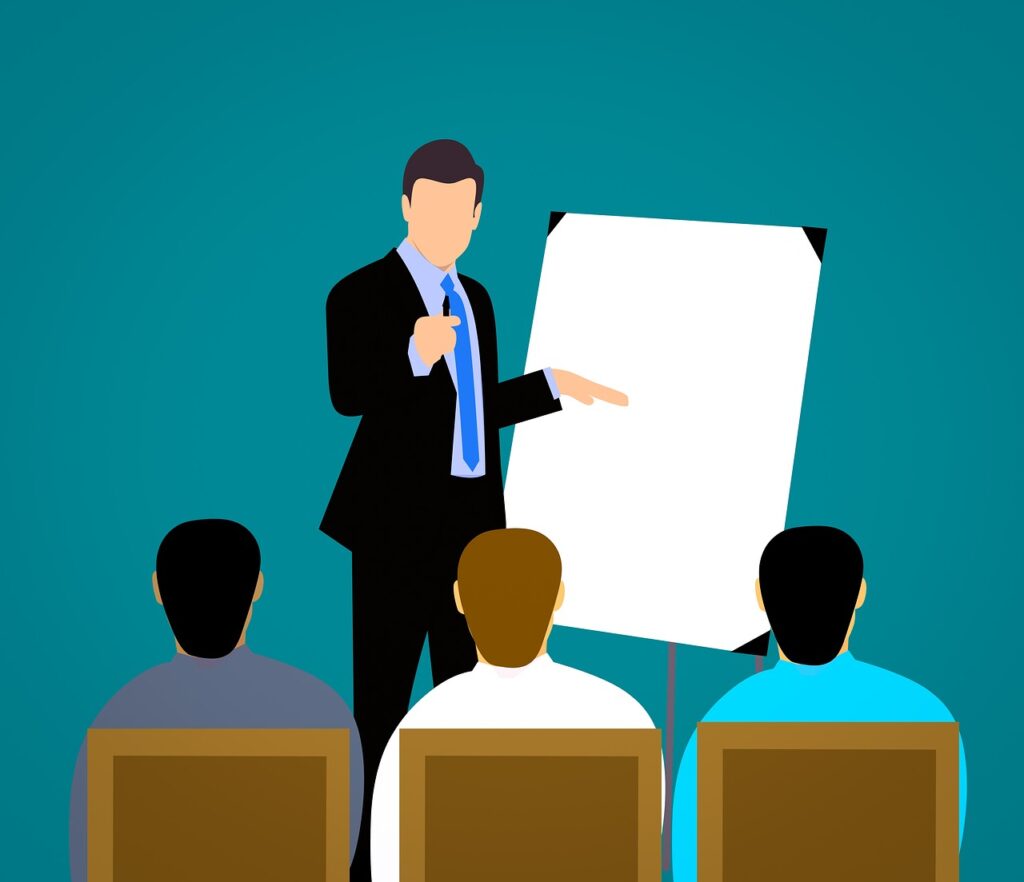 If you want to improve the skill levels of your team and increase your staff's productivity, corporate training is a great option.
We offer a variety of trainings for individuals and groups on a full range of topics from business writing to presentation skills. We can even customize our programs to suit your company's specific needs.
We also offer specialized training for managers, executives, and other professionals who want to enhance their leadership skills. Our corporate training programs follow an interactive approach that allows participants to learn through hands-on practice.
We use a variety of teaching methods, including exercises, case studies, real-life examples, group discussions and presentations. Our programs are designed to be highly engaging so that participants will not just learn but also enjoy the entire process.
Do you have an upcoming event where you need a presenter?
Are you seeking opportunities to share your knowledge with others?
Do you want to learn more about your specific area or interest? You're in luck!
We are involved in many ongoing training programs, which include:
• Training workshops by industry experts
• Mentoring support
• In-house training at our location or yours.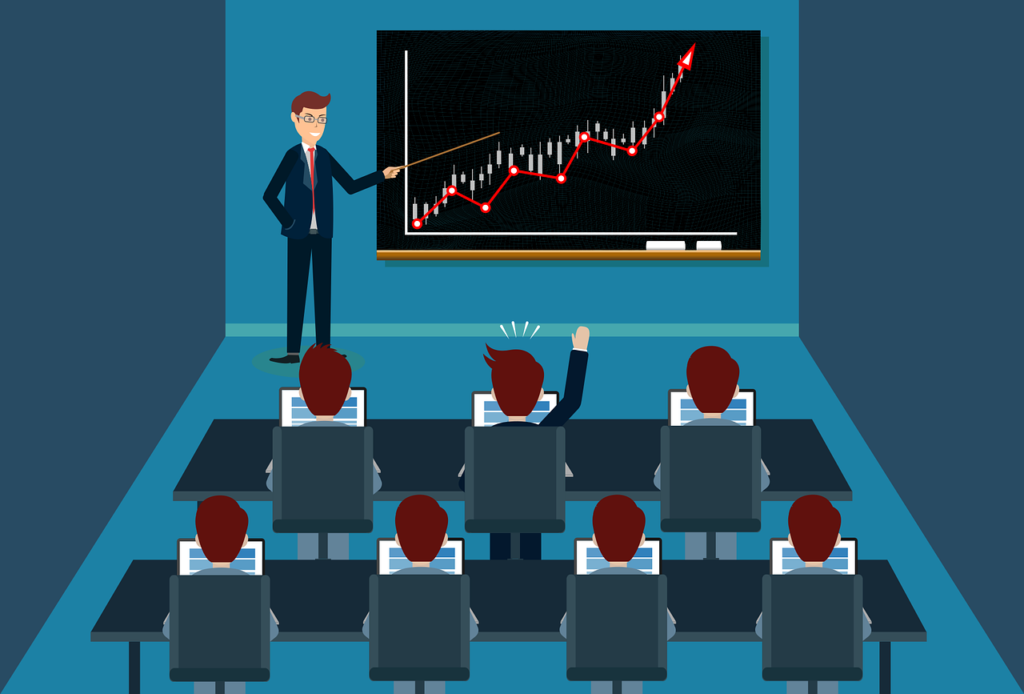 For any inquiries please email
contact@theokconsulting.com