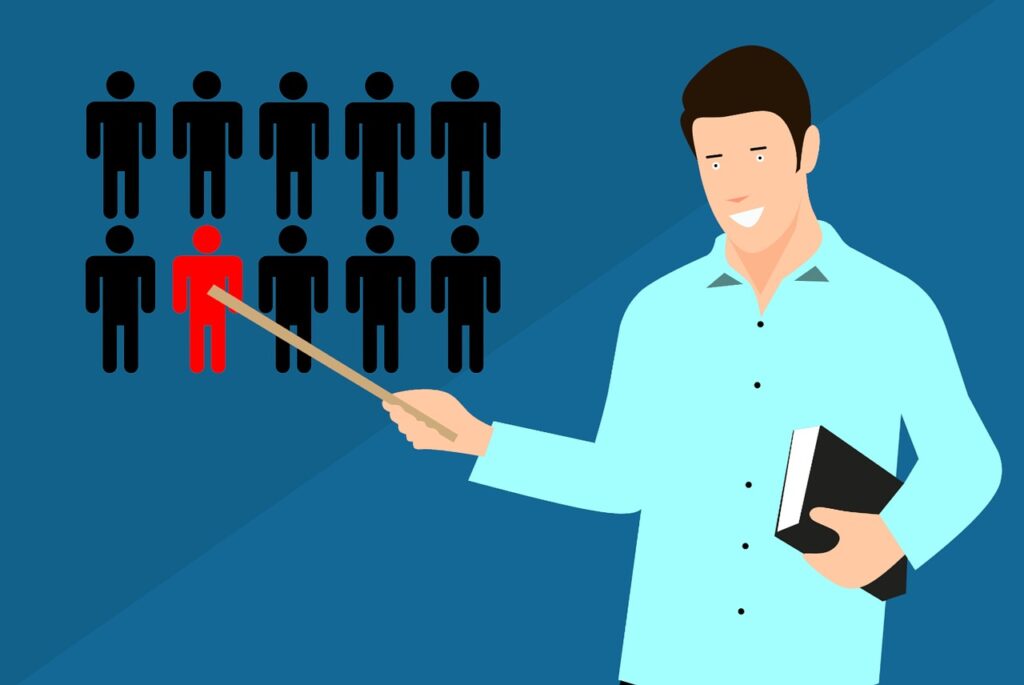 THOK is the leading provider of talent acquisition solutions. As a proven specialist, we will source and identify hard-to-find candidates across all areas of your business.
Our extensive candidate database and relentless dedication to customer service have made us one of the fastest growing providers of technical and professional talent in the industry.
Since its foundation, THOK is an innovative, reliable and flexible partner for companies that need to find outstanding employees quickly and cost-efficiently.
Let's Get You the Best Candidate
We are specialists in the areas of: 
1. IT & Engineering Recruitment Executive
2. Medical Practioners Recruitment
3. Accountancy/Finance Recruitment
4. Sales & Marketing Recruitment
We understand the importance of having a local presence and we work hard to maintain our relationships in order to support you and to provide the highest quality of service possible.
Our consultants have extensive experience in the recruitment industry and are able to source candidates that possess the skills, qualifications and experience that meet your specific business needs.
Tired of dealing with staffing agencies that do not have your best interest at heart? THOK provides an experience like no other.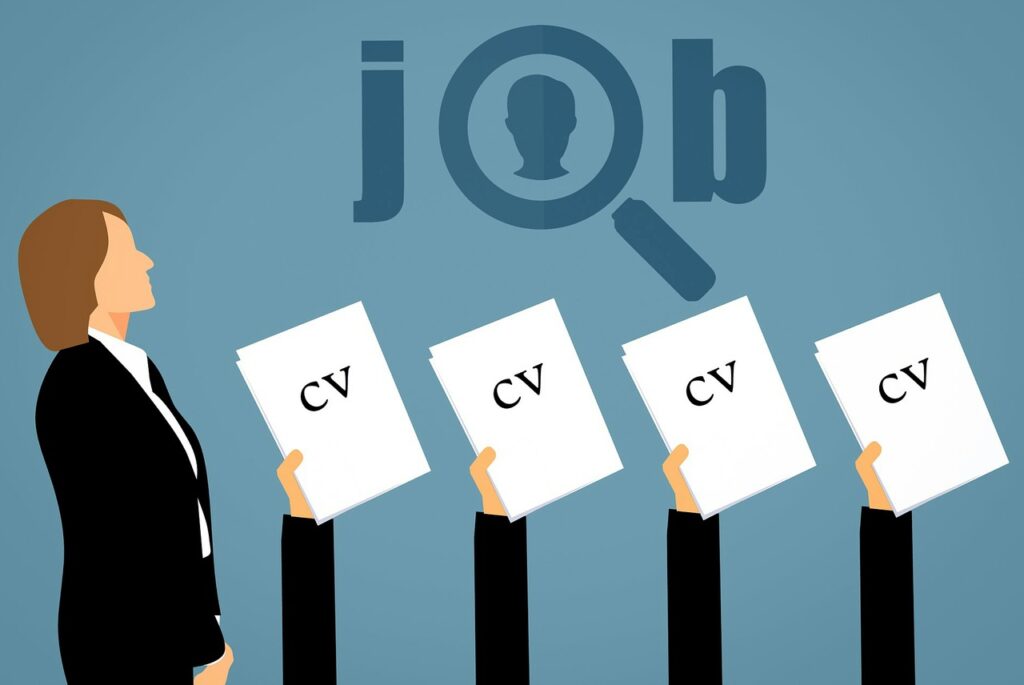 For any inquiries please email
Contact@theokconsulting.com