What We Offer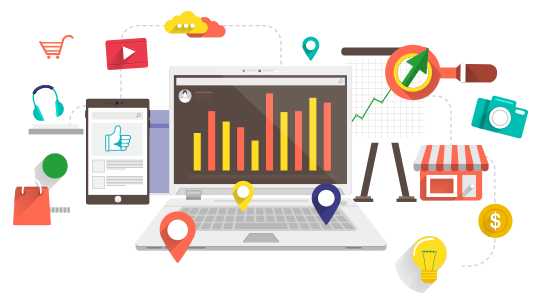 Services

Talent Management
THOK is the leading provider of talent acquisition solutions. As a proven specialist, we will source and identify hard-to-find candidates across all areas of your business.

HR Employee Services
We help you address the changing needs of your workforce. thok consultants provide a full range of HR advice, benefits and payroll services to fit your business needs.

HR Outsourcing
We can help you get it right first time. From setting up payroll or paying benefits to resolving disputes, we offer a full range of outsourced HR services designed to take away the pain and make life easier.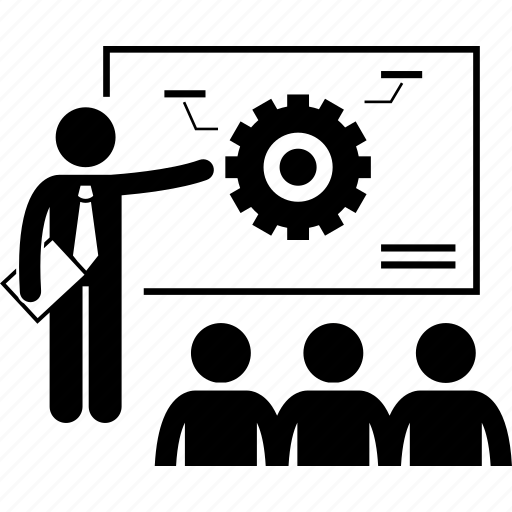 Learning and Development
Training is a practical measure to improve the capacity of staff and skill levels. We offers a large variety of trainings for individuals and groups on a full range of topics from business writing to presentation skills.

Commuication Services
Bringing your business to the world. We work with clients of all sizes, to offer communication services like creating affordable websites, focused on clean and effective design, outstanding content and great usability, to help transform their online presence.