About Us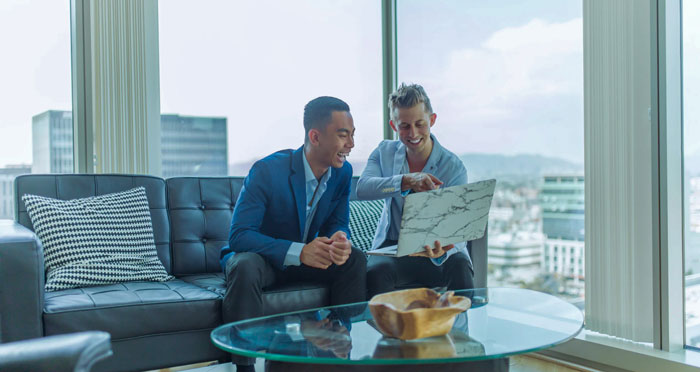 THOK Consultants Limited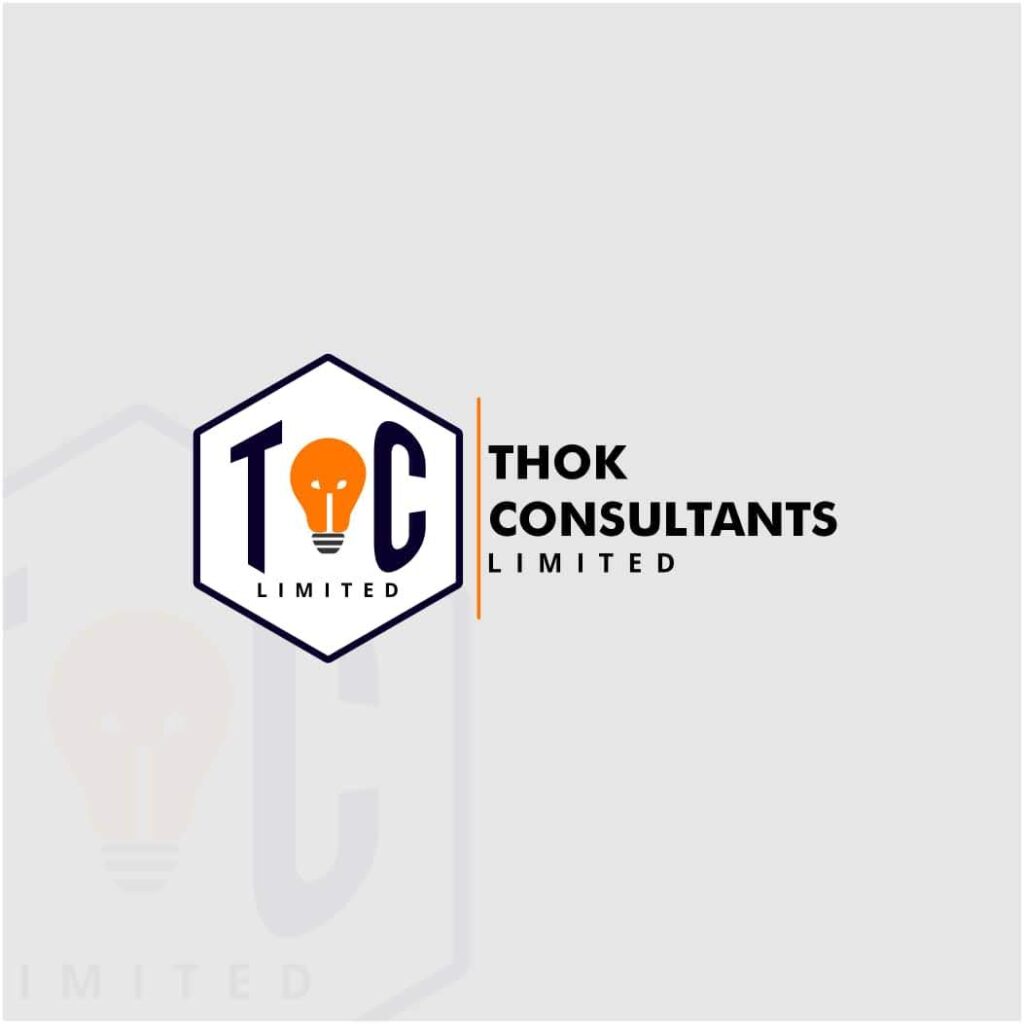 We are THOK Consultants Limited; a group of young and vibrant business consultants who are passionate about assisting businesses in overcoming and solving their challenges.
We come in to help businesses focus on what they were created to do, while we take care of other aspects of the business. Let's focus on revenues, more profits, productive teams, improved cash flows and simply just more peace of mind.
While other consulting companies may offer some services we do, we believe that we've mastered the skills of understanding business requirements irrespective of the industry they serve.
Our clients vary from tiny start-ups to larger corporations who wish to take their business higher. So let us take you through our value add services:
Talent Management 
HR Employee Services
HR Outsourcing 
Training and Development
Website Development
Our Values
Vision

To be a team of highly qualified, experienced and accredited specialists in Human Resource Management coupled with innovative thinkers who apply their knowledge and experience to add value to our client's business practices.
Mission

To work with leaders, teams and organisational structures to help them embrace change and opportunity, improve their performance and accelerate their development to achieve the remarkable results they desire.