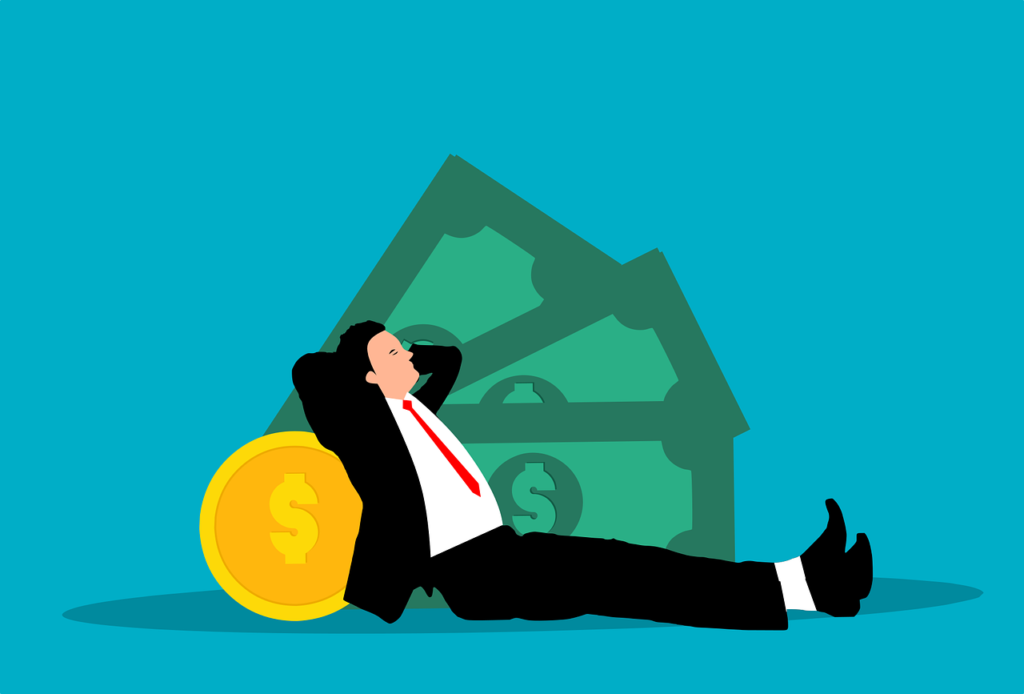 We help you address the changing needs of your workforce.
THOK consultants provide a full range of HR advice, benefits and payroll services to fit your business needs. Customized Benefits & Payroll Packages We can tailor a solution to meet your company's needs and budget.
The foundation of our business has always been our commitment to customer service. Whether it is a problem with billing, a question about enrollment or a need for benefit information, our clients know that they can call us 24/7 and we will be there for them.
Our experienced staff has the knowledge and expertise you need to make your benefits process as smooth as possible.
Dedicated to the success of your business, we understand that your employees are your most valuable assets. Our HR experts will work with you to design a flexible HR solution that meets both your business objectives and budgetary requirements. 
Think about the following:
Retirement savings plans
Health benefits
Family leave
Flexible work options
Professional and career development benefits
Student loan repayment programs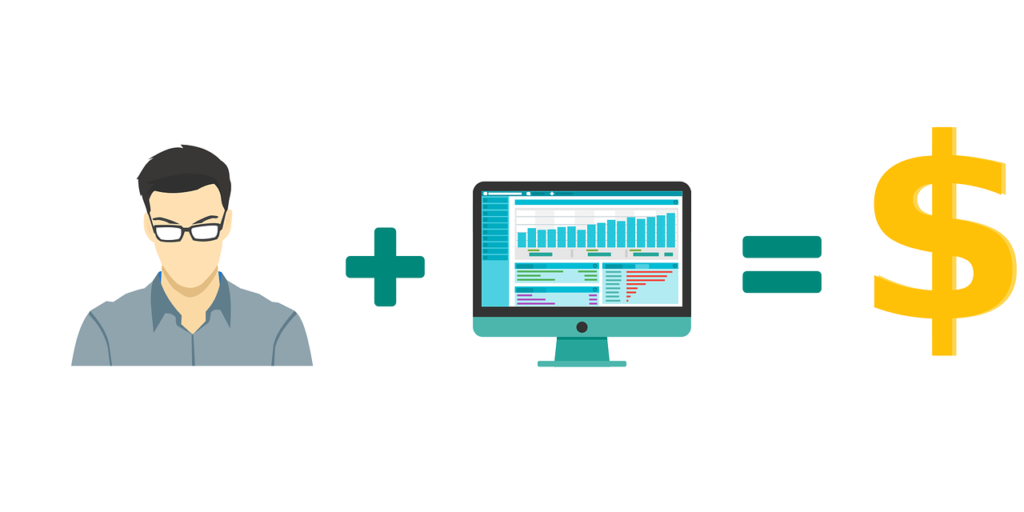 For any inquiries please email
contact@theokconsulting.com