Why choose our HR outsourcing services?
Working with us could be one of the smartest business decisions you make. Here are three reasons why.
1. Reassurance that you're following the best practice. A lack of knowledge about HR best practice is one of the most common reasons companies' internal HR departments get into trouble. If you don't know what you should be doing, and when, it's easy to make mistakes that have lasting consequences. We can help you get it right first time. From setting up payroll or paying benefits to resolving disputes, we offer a full range of outsourced HR services designed to take away the pain and make life easier.
2. Cost savings Outsourcing your HR department could save your business money in a number of ways. By removing the need for a full-time Head of HR, and avoiding expensive recruitment costs, you'll quickly see a return on investment through our cost-effective outsourced HR service.
3. Access to our expertise and experience. We use this knowledge to help our clients implement best practice across their businesses for maximum benefit and minimum risk.
Thok has created a solid ground for HR outsourcing by using a web based platform which is highly interactive and intuitive.
This allows employers and employees to communicate quickly and easily. Also, it is easy to use and helps you save time in the hiring process.
How does Thok help me?
Thok will help you be more productive by making sure that you are always connected with your candidates and employees no matter where you are.
It will also ensure that all your information is secure at all times through its SSL encryption feature. And, of course, it's free!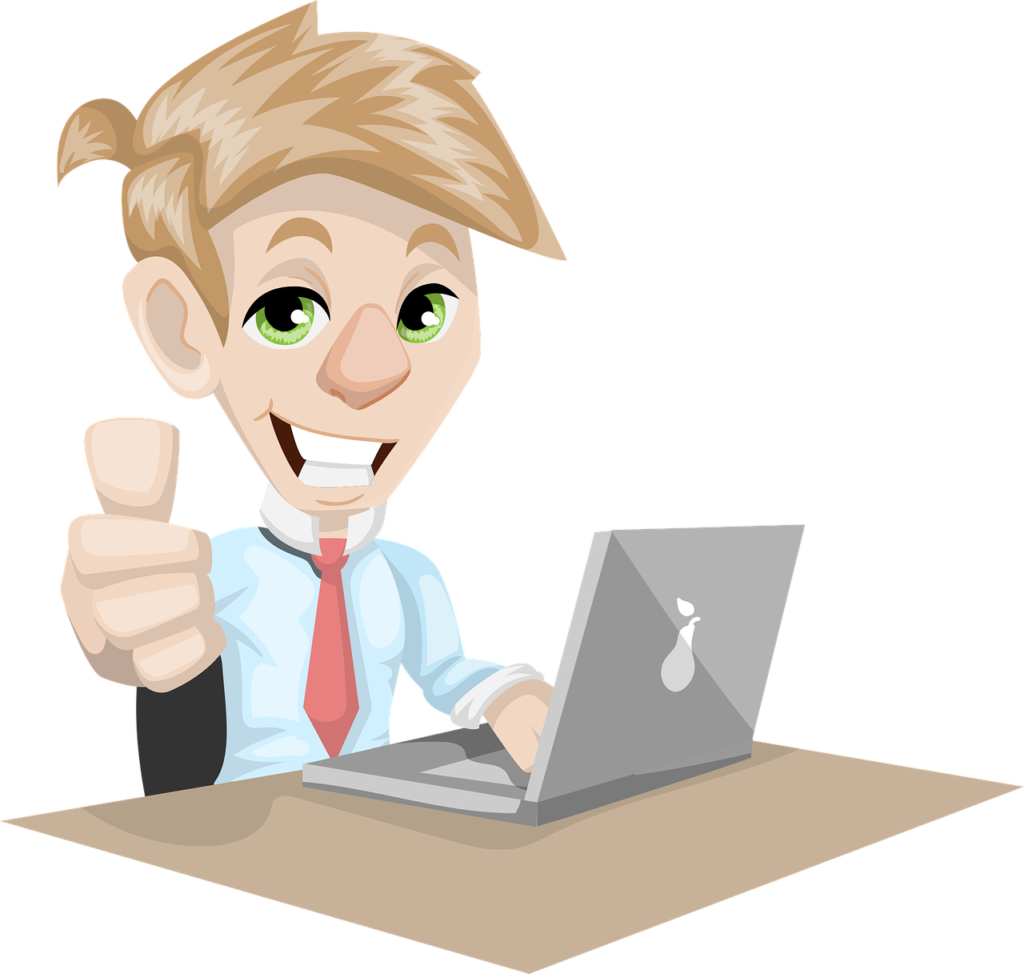 For any inquiries please email
contact@theokconsulting.com